Daisy Cakes

brings a truly innovative approach to artisanal pastry. Fran's Solar Powered Kitchen is the only eco-friendly bakery to combine decades of experience in major laboratories with the artistry of food.



Daisy Cakes

are the light, moist, delicious desserts that you will feel good about sharing with your family and friends.



Daisy Cakes

are made with wholesome natural ingredients.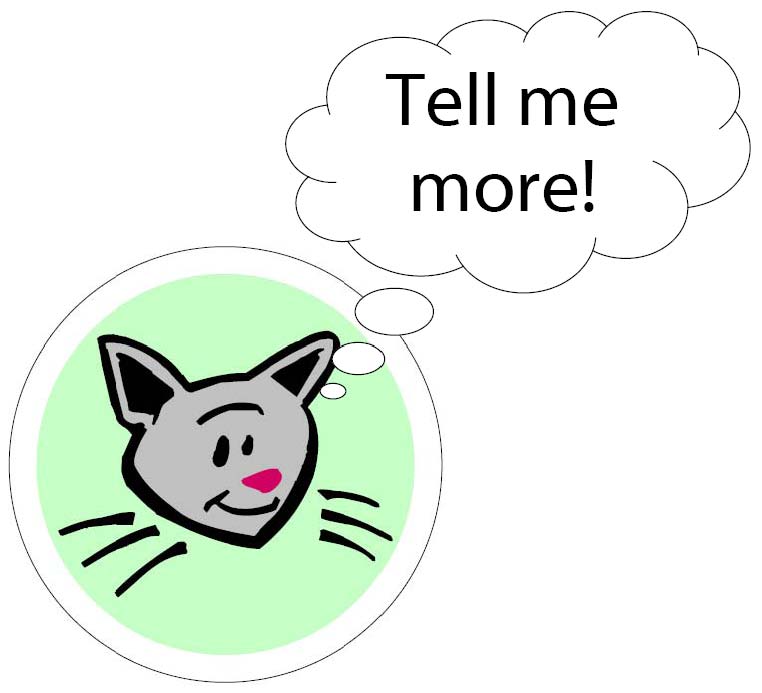 ●
Fruit Purees
●
Non-Fat Yogurt and Milk
●
Fresh Egg Whites



Daisy Cakes

are artisanally baked to feel richly decadent and indulgent.

●
Fluffy icing looks and feels like buttercream with zero fat, no artificial ingredients - only fresh egg white and sugar

●
Flavors come from fresh fruit purees, not laboratories



Daisy Cakes

come in convenient single servings.

●
Portion controlled to fit into your diet plan

●
Each delicious 4 ounce Daisy Cake is about 200 calories

●
Generous 4 ounce, 4-inch cakes are the perfect size for dessert plates

●
Easy to serve at parties